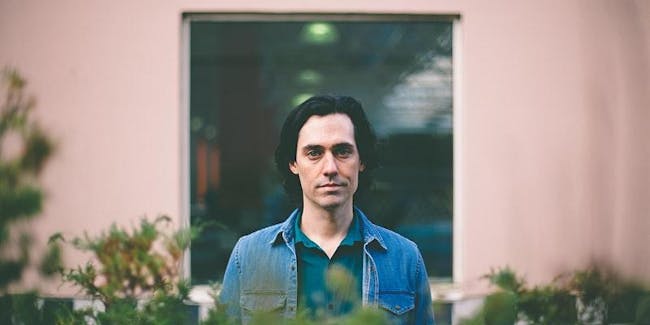 Swallow Hill Live – Presented by 105.5 The Colorado Sound
Adyn Townes
,
$0.00
Free livestream. Click artist name for details.
On Facebook Live
Join Adyn Townes on Facebook Live at 6pm, presented by 105.5 The Colorado Sound!
For more details and to access the livestream, click HERE.
Adyn Townes is an alternative indie-pop artist and five-time International Songwriting Competition finalist. A 2020 ECMA nominee for 'Songwriter of the Year' and winner of 'SOCAN Song of the Year' at the 2019 MNB Awards, Townes has a way with words. His sophomore album 'In Frames' will be released in February 2021.
Venue Information: