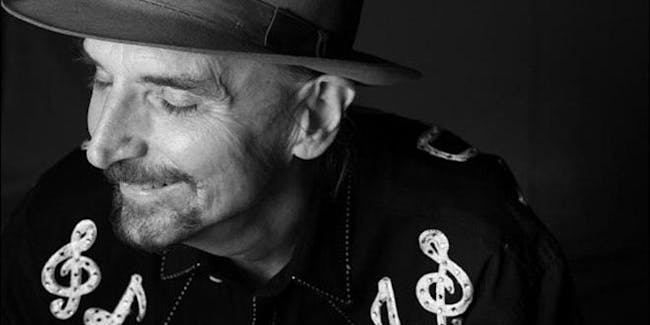 Swallow Hill Live – Presented by 105.5 The Colorado Sound
Chris Daniels
,
Join Chris Daniels on Facebook Live at 6pm, presented by 105.5 The Colorado Sound!
This livestream will be broadcast free on YouTube and Facebook. Join us at the links below!
YouTube: https://www.youtube.com/watch?v=4ZQdUPJ-EfI
Facebook: https://www.facebook.com/swallowhillmusic/videos/122586562917637
Starting as a 17 year old songwriter and guitarist back in the 70s when he played with David Johansen, (before the New York Dolls) and later with Russell Smith (after The Rhythm Aces), Chris has performed thousands of shows, touring with his current band Chris Daniels & the Kings for 33 years. He has worked making records and performing with some of the most respected musicians in the business including Sonny Landreth, Sam Bush, Bela Fleck, David Bromberg, Al Kooper, Bill Payne, and Don Was to name only a few. He was the founder of the Telluride After Hours Jam playing that festival on and off for ten years beginning in 1975. For the past 4 years he's served as the festival MC.
Chris Daniels was inducted into the COLORADO MUSIC HALL OF FAME in 2013 with the likes of Judy Collins, John Denver, Joe Walsh, and Poco. He was a Grammy co-nominee for his writing and performance with Al Jarreau, Hubert Laws and Dee Dee Bridgewater on Jumpin Jazz Kids, plus numerous Westword Music Awards, album awards and critiques awards. He's also received awards for excellence in teaching.
Venue Information: