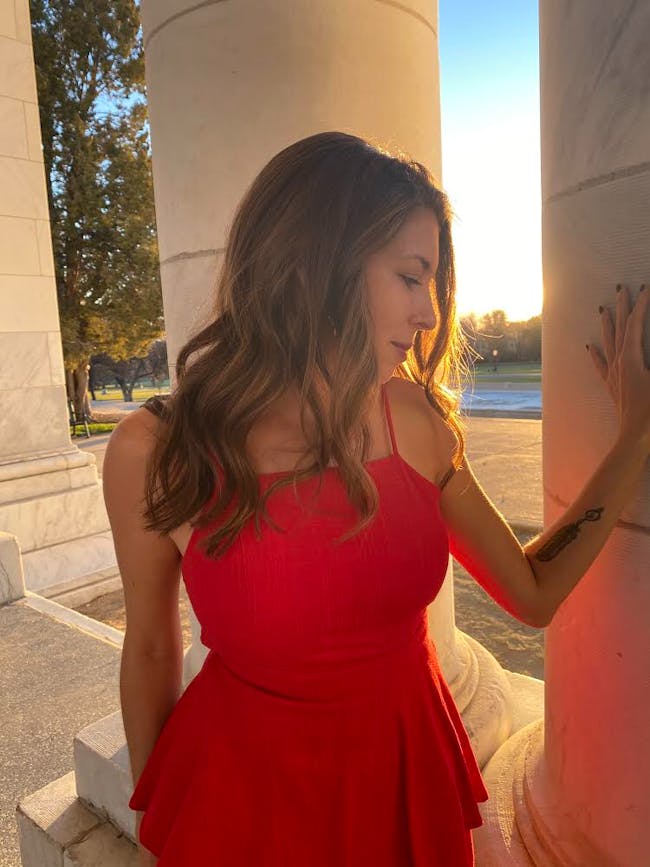 Swallow Hill Live – Presented by 105.5 The Colorado Sound
Daniella Katzir and The Royal Reserve ft. members of Euforquestra
,
$0.00
Free livestream. Click artist name for details.
On Facebook Live
Join Daniella Katzir and The Royal Reserve ft. members of Euforquestra on Facebook Live at 6pm, presented by 105.5 The Colorado Sound!
For more details and to access the livestream, click HERE.
Daniella Katzir is a singer-songwriter who was originally inspired by American Folk music of the 60's. After exploring many genres over the last 25+ years, Katzir is focused on a blend of claw-hammer banjo and Piedmont style finger-picking on guitar, complemented by a variety of vocal approaches from gypsy-jazz inspired blues to Americana folk to East Coast funk and soul. A talented lyricist and musician, Katzir's rhythmic authority on the guitar is solidified by her early years of playing the drums. She is the former front-woman of the Boulder-based band Magnolia Row, and has shared the stage with many different nationally and internationally touring artists.
Katzir currently resides in Denver, immersed in and contributing to the thriving music community. She performs regularly with notable artists in full band formation as "The Daniella Katzir Band" in addition to solo performances. For more information on Daniella Katzir, visit: www.daniellakatzirmusic.com.
Venue Information: