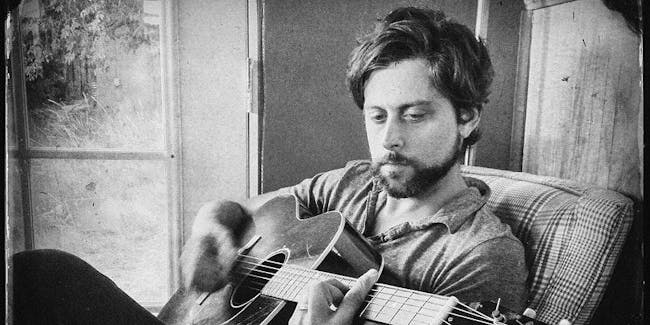 Swallow Hill Live – Presented by 105.5 The Colorado Sound
David Berkeley - Sponsored by Painted Bench Catering
,
$0.00
Free livestream. Click artist name for details.
On Facebook Live
Join David Berkeley on Facebook Live at 6pm, presented by 105.5 The Colorado Sound!
For more details and to access the livestream, click HERE.
Songwriter and author David Berkeley writes songs capable of both breaking and mending the heart. The San Francisco Chronicle calls him a "musical poet," and the New York Times praises his "lustrous, melancholy voice with shades of Tim Buckley and Nick Drake." He was a guest on This American Life, and he's won many songwriting awards and honors including ASCAPs Johnny Mercer Songwriting Award. Berkeley has released six studio albums, one live album, and authored two books. His 2017 release was a never-before tried concept: a novella comprising ten intertwining stories and an album of ten accompanying songs (one for each story). He returned in time for the 2018 midterms with a set of political love songs called The Faded Red and Blue. Berkeley is back with his most intimate and poignant release yet, Oh Quiet World, written during the lockdown after his family escaped Spain due to Corona.
Venue Information: