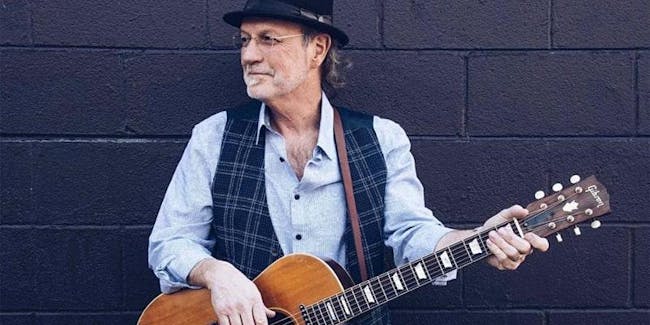 Swallow Hill Live – Presented by 105.5 The Colorado Sound
David Starr
,
$0.00
Free livestream. Click artist name for details.
On Facebook Live
Join David Starr on Facebook Live at 6pm, presented by 105.5 The Colorado Sound!
For more details and to access the livestream, click HERE.
David Starr is a singer/songwriter, producer and guitar store owner living in Cedaredge, Colorado. His latest project, Beauty & Ruin, was produced by John Oates. The album showcases songs inspired by his late grandfather's novel and features co-writes by several veteran Nashville songwriters. The novel has also been reprinted as part of the project.
Venue Information: