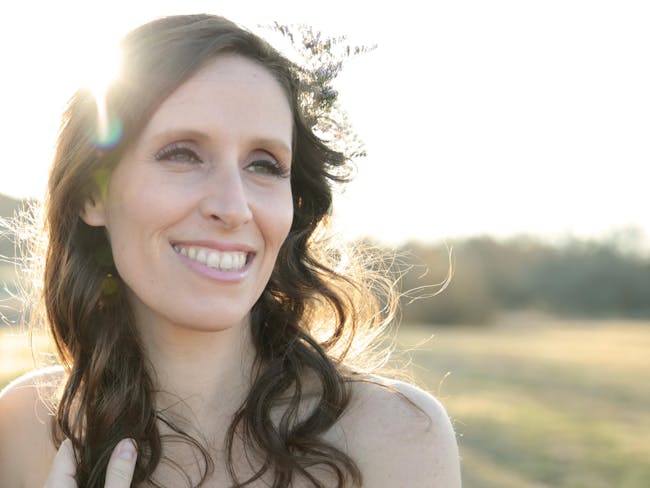 Edie Carey
Isabelle Stillman
Swallow Hill Music - Tuft Theatre
Denver
,
CO
NEW DATE TBD
Edie Carey
Website | Facebook | Twitter | Instagram | Video
Chicago-based singer-songwriter Edie Carey is known for her unmistakable, soulful voice, her intelligent, heart-grabbing songs, but perhaps most especially for her warm, engaging presence on—and off—stage. As much a part of her show as the music itself, Carey's wry and often self-mocking humor makes audiences feel as though they have just spent an evening with a very close friend.
Carey has been singing at festivals, colleges, and listening rooms across the US, Canada and Europe since 1999. Her latest recording, Paper Rings: 8 love stories, is a collection of personalized love songs commissioned by fans. Her previous release, Til The Morning: Lullabies and Songs of Comfort, a duo project with award-winning songwriter Sarah Sample, won "Best Children's Album" in the 2015 Independent Music Awards as well as Parents' Choice and Family Choice Gold Awards.
She has appeared with the likes of Emmy Lou Harris, Lyle Lovett, Brandi Carlile, and Shawn Mullins, and has been a featured artist on NPR's Mountain Stage. Several of her songs have been featured in television shows and independent films.
Isabelle Stillman
Website | Facebook | Instagram | YouTube | Video
Isabelle Stillman is a solo singer-songwriter out of Denver. A native of Missouri living in Colorado, she captures a Midwestern country sound and a Rocky Mountain Americana feel in her work. Her work reflects on growing up in American in the 21st Century, and her lyrics weave big ideas from clever wordplay and vivid imagery. Her songs poke fun at the world around her while getting at deep human truths. On stage, Isabelle shares stories that jerk tears and illicit laughter.
Isabelle released her first full-length album, Middle Sister, in July 2019 and has been touring the country since. She is thrilled to be back in Denver to join her friend, mentor, and inspiration Edie Carey on the Swallow Hill stage.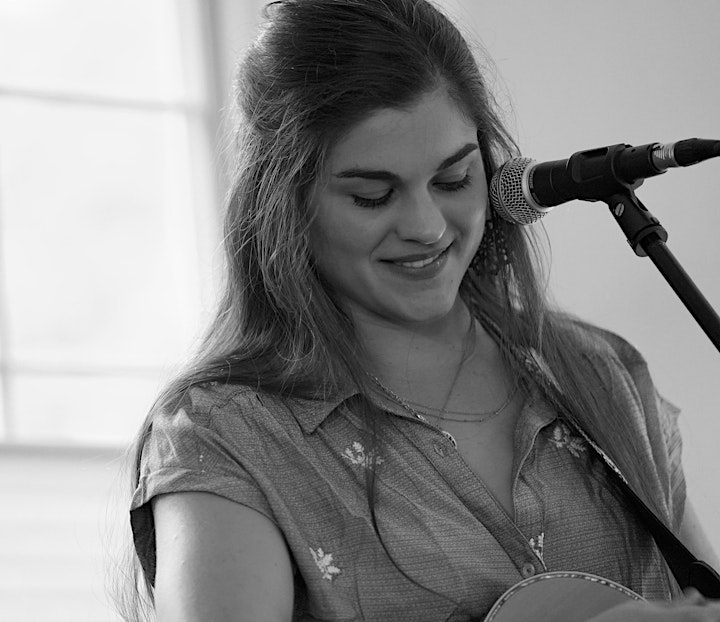 Venue Information:
Swallow Hill Music - Tuft Theatre
71 East Yale Ave
Denver, CO, 80210