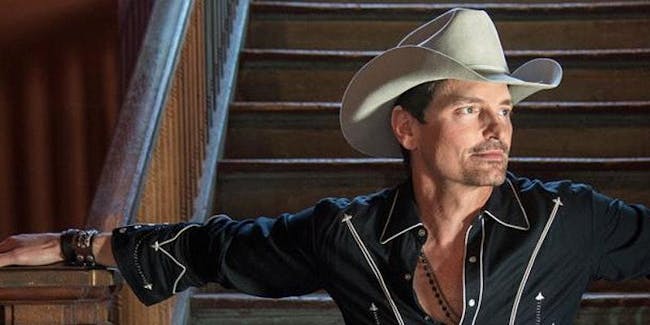 Swallow Hill Live – Presented by 105.5 The Colorado Sound
George Ducas
,
$0.00
Free livestream. Click artist name for details.
On Facebook Live
Join George Ducas on Facebook Live at 6pm, presented by 105.5 The Colorado Sound!
For more details and to access the livestream, click HERE.
Born in Texas City, Texas between Houston and Galveston, George Ducas' family wasn't a particularly musical one, leaving Ducas to take the reins of his own music education. He did benefit from hearing a steady diet of Willie Nelson and Texas singer-songwriters Jerry Jeff Walker and Guy Clark around the house, and taught himself how to play guitar around the age of 12. He later expanded his learning to both blues and rock.
YELLOW ROSE MOTEL mixes elements of modern country, Texas country, Bakersfield country, and roots music, retaining Ducas' unmistakable identity while continuing to show his evolution as an artist. Of his previous albums, Ducas' self-titled debut album on Capitol Records yielded four Billboard charting songs, including "Teardrops" and the Top 10 smash "Lipstick Promises". His second album yielded two more Billboard charting songs and included a Grammy nomination. During this time, he also began notching scores of hits as a songwriter for artists such as Garth Brooks, Sara Evans, Eli Young Band, Randy Rogers Band, Gary Allan, Dixie Chicks, Trisha Yearwood and more. For the most part, Ducas shrugs this off, "What anyone creates is rarely totally "original" – although people tell me that I am, and that's definitely what I strive for. But the success of a song also hinges on a lot of other hard-working believers behind the scenes, doing an exceptional job. In the end, I just want to bring my music to as many people as I can – and sure we all want to be accepted, but I'm also always aiming to trailblaze a little bit of my own territory." And, in YELLOW ROSE MOTEL, Ducas does just that.
All together to date, Ducas has been a part of studio albums that have sold more than 20 million copies and even garnered a Grammy nomination. All the while, Ducas maintains that the best part of it all is to tour and perform live – whether it's back home in Texas, across the US, headlining festivals in Japan, France, Brazil, Switzerland, the UK, or appearing on Nashville's famed Grand Ole Opry.
Venue Information: