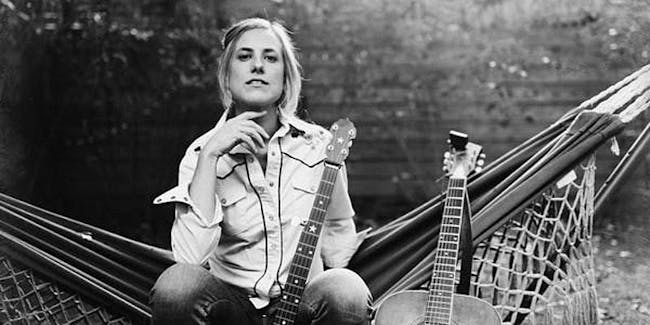 Swallow Hill Live – Presented by 105.5 The Colorado Sound
Hilary Hawke
,
$0.00
Free livestream. Click artist name for details.
On Facebook Live
Join Hilary Hawke on Facebook Live at 6pm, presented by 105.5 The Colorado Sound!
For more details and to access the livestream, click HERE.
Hilary is known for having a fluid ability to play and switch between many styles of banjo playing, while preserving the integrity and the beauty of each style. As a multi-instrumentalist she performs as a singer, guitarist, bassist, banjoist, clarinetist, and fiddle. She has devoted herself to learning and studying various styles of music including folk, oldtime, bluegrass, but also considers herself to be a music lover and brings this into her own songwriting and performing. Hilary currently performs on Broadway as the featured banjoist for Oklahoma! She is also a guitar, bass and banjo coach for celebrities and actors/actresses and enjoys being a side person in bands as well as performing in theatre productions around the country.
Venue Information: