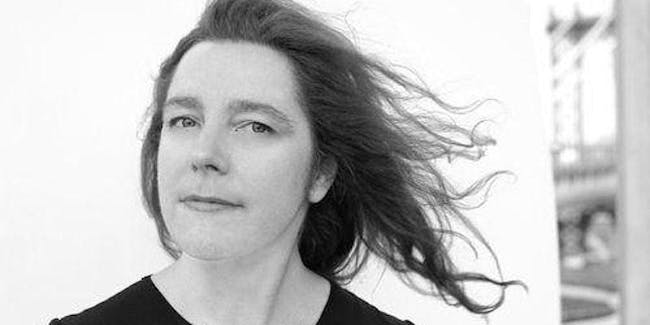 Swallow Hill Live – Presented by 105.5 The Colorado Sound
Jan Bell
,
$0.00
Free livestream. Click artist name for details.
On Facebook Live
Join Jan Bell on Facebook Live at 6pm, presented by 105.5 The Colorado Sound!
For more details and to access the livestream, click HERE.
Jan Bell is a Yorkshire born singer songwriter on guitar and harmonica, who has made her home in Brooklyn NYC for many years with stints in New Orleans, the Ozarks, and Colorado. Jan is currently in Nashville, Indiana while the Brooklyn venues she works with ride out the pandemic until live music indoors can return.
"Maybe growing up in Nottinghamshire is what sets Jan Bell apart from the run of local lady folkies. Or maybe its the slide guitars, harmonicas, mandolins and banjos. Dark, old timey spareness......gorgeous " - Chuck Eddy, The Village Voice
"Bell's music isn't strictly bluegrass, but her reworking of old-time country and jug-band blues is remarkably nuanced. It embodies the wide-open spirit of what has become an antic, hybrid genre." - Edd Hurt, The Nashville Scene
"The British are even making waves in the home of country. Jan Bell, a latter-day Loretta Lynn from a Yorkshire coal-mining background...whose roots still show!" - Tim Cooper, The Times, London.
Venue Information: