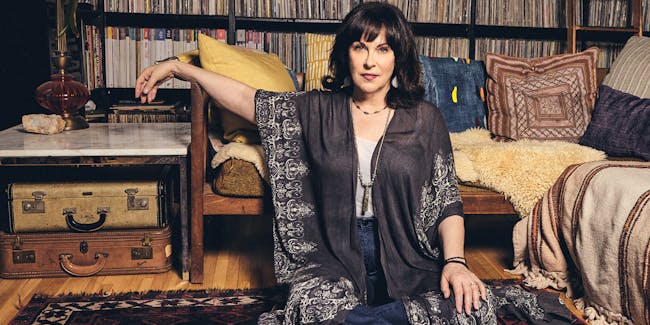 Janiva Magness
Scott "Shack" Hackler
Swallow Hill Music - Daniels Hall
Denver
,
CO
$22.00 - $24.00
Sales Ended
Doors at 7:00pm, Show at 8:00pm. All sales are final.
Janiva Magness
Website | Facebook | Twitter | Instagram | Youtube | Video
On the heels of both her 15th album release, and highly anticipated memoir, Janiva Magness shows no signs of slowing down.
With her new Change in the Weather: Janiva Magness Sings John Fogerty, the Grammy-nominated artist is at the nexus of re-invention and tradition. The album, to be released on September 13, 2019 by Blue Élan Records, reframes 12 songs curated from the Creedence Clearwater Revival leader's catalog in Magness' soaring, soul-centered style. She follows a lineage of classic singers who have made albums devoted to exploring the work of a single writer within the Great American Songbook—such historic recordings as Sarah Vaughan Sings George Gershwin and Ella Fitzgerald Sings the Cole Porter Songbook.
For the 2019/2020 Touring season audience members can anticipate hearing Magness' top notch touring band performances of songs from the newest John Fogerty-related release as well as tunes covering the span of her 40 plus year recording career.
Ranging from her early, more traditional Blues recordings, to the Memphis Soul and Country Blues of the Northern Blues recordings and listener's favorites such as You Were Never Mine, to the Alligator Records Devil Is An Angel, There It Is and the award-winning original material like I Won't Cry, up through the Blue Elan Records and Grammy nominated material like Love Wins Again and I Need A Man, Hammer and more.
In addition to creating Change in the Weather: Janiva Magness Sings John Fogerty, she has published her highly anticipated memoir, Weeds Like Us, on June 25th. While the albums showcase Magness' immense musical talent, Weeds Like Us explains why she says that "Blues is a lot more than my vocation. It's been my salvation." She lost both parents to suicide as a child and was placed in a dozen foster homes. But, inspired by the encouragement of her final foster mother and a galvanizing performance by the legendary bluesman Otis Rush, she found stability and salvation—and, ultimately, triumph—in music.
Scott "Shack" Hackler
Scott "Shack" Hackler is Colorado's own piano-playing Blues troubadour. Born in Bloomington, Indiana, Shack has been part of the Colorado Blues scene since 2012. His songwriting is at times humorous, at times heartbreaking, but always honest and true-to-life. His piano playing will get your toes tapping with a pure Shack style that has roots in traditional and modern Blues, Gospel, Jazz, Stride, and Boogie-woogie. Strong, soulful vocals will pull you in and tell the story. Shack was a finalist in the 2019 International Blues Challenge in Memphis, Tennessee. He was the Solo/Duo Champion of the 2018 Colorado Blues Challenge, and has won several Colorado Blues Society Members Choice Holley Awards, including best keyboards for 2017 and 2018, and best solo/duo performer for 2018.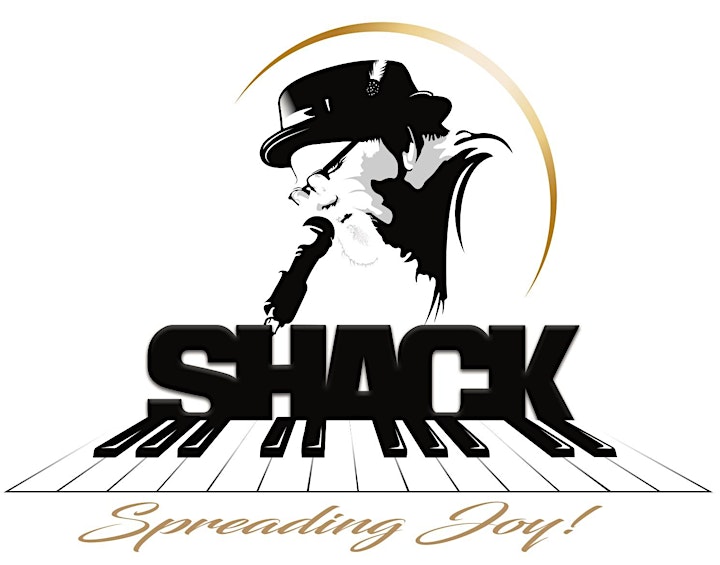 Venue Information:
Swallow Hill Music - Daniels Hall
71 East Yale Ave
Denver, CO, 80210