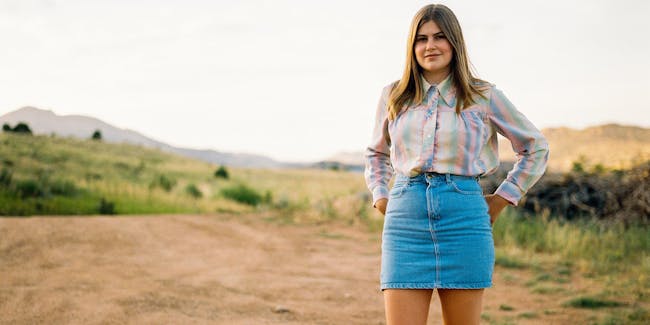 Jobi Riccio
J. Robert Miller
Swallow Hill Music - Tuft Theatre
Denver
,
CO
$12.00 - $14.00
Sales Ended
Doors at 7:00pm, Show at 8:00pm. All sales are final.
Website | Facebook | Instagram
Jobi Riccio is a songwriter and performer from Denver, Colorado, currently based in Boston, MA. Inspired by artists ranging from Buck Owens to Joni Mitchell, and the bluegrass community she came of age in, she writes songs that meld classic country sounds with modern sensibilities. She has received acclaim for her writing, including being named a finalist in the 2018 Rocky Mountain Folks Festival Songwriter's Showcase. Her Debut EP "Strawberry Wine" is an ode to the women of country music she grew up singing along to in her bedroom.
J. Rober Miller
J. Robert Miller has been a staple of the Colorado folk music scene for nearly a decade. His soulful singing, heartfelt songwriting and overall musicianship have engaged crowds in Colorado and across the country. He is well known in the bluegrass community as the front man for The Lonesome Days, a cutting edge bluegrass band that has played all over the country since 2015. Now J. Robert Miller looks to take his music to the next level by going out as a solo artist with a new batch of tunes with more of an Americana feel. These songs reference everything from heartbreak, joy and inspiration. J. Robert Miller always sings and performs with an energy and passion that you'll want to witness first hand.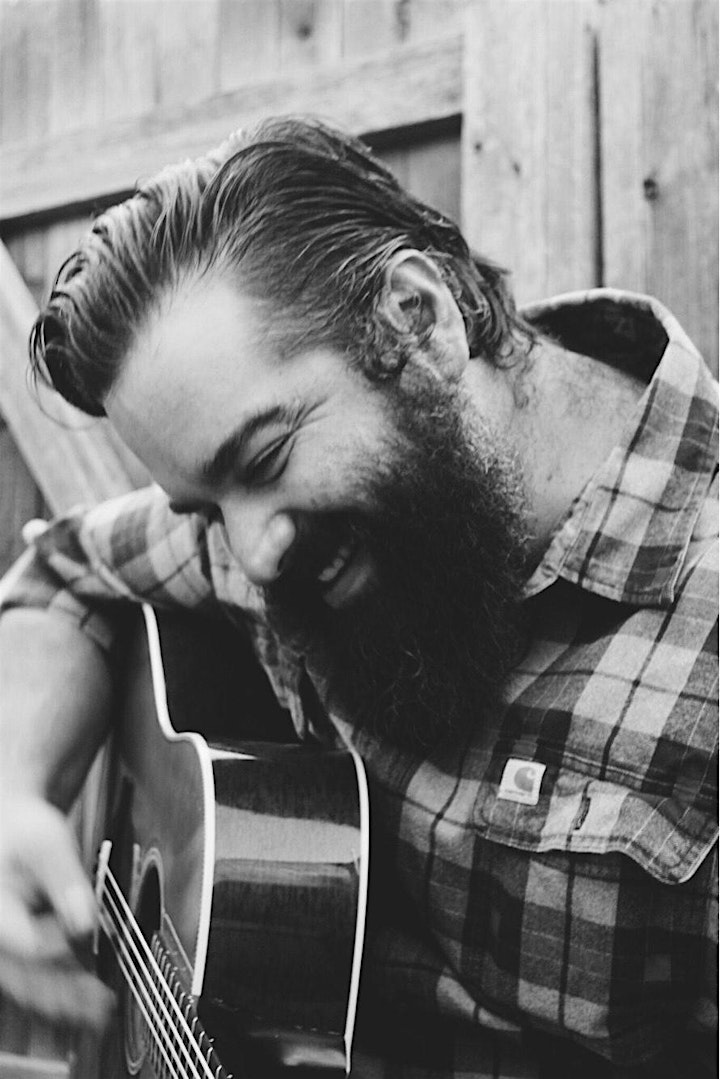 Venue Information:
Swallow Hill Music - Tuft Theatre
71 East Yale Ave
Denver, CO, 80210