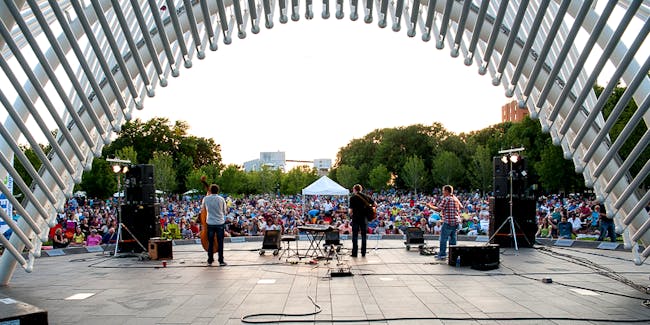 John Fullbright (Band)
Joe Johnson
Swallow Hill Music - Daniels Hall
Denver
,
CO
Tickets purchased for the original 2020 show will remain valid for this rescheduled date.
John Fullbright (Band)
Website | Facebook | Twitter | YouTube
"What's so bad about happy?" John Fullbright sings on the opening track of his new album, Songs. It's a play on the writer's curse, the notion that new material can only come through heartbreak or depression, that great art is only born from suffering.
"A normal person, if they find themselves in a position of turmoil or grief, they'll say, 'I need to get out of this as fast as I can,'" says Fullbright. "A writer will say, 'How long can I stay in this until I get something good?' And that's a bullshit way to look at life," he laughs.
That plainspoken approach is part of what's fueled the young Oklahoman's remarkable rise. It was just two years ago that Fullbright released his debut studio album, From The Ground Up to a swarm of critical acclaim. The LA Times called the record "preternaturally self-assured," while NPR hailed him as one of the 10 Artists You Should Have Known in 2012, saying "it's not every day a new artist…earns comparisons to great songwriters like Townes Van Zandt and Randy Newman, but Fullbright's music makes sense in such lofty company."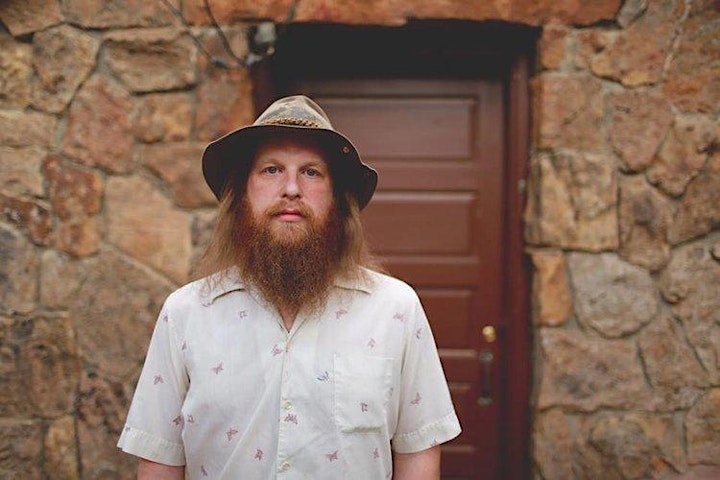 Joe Johnson

Raised an hour drive from New Orleans in Mississippi, Johnson grew up with a great respect for the blues, gospel, and country sound that has defined the area's artistic heritage. His Grandfather, noted Nashville Country artist B.J. "the D.J." Johnson, was a recording engineer, disc jockey, and Grand Ole Opry performer and many in his family are well-known Gospel performers.

For the last 15 years Joe has called Manitou Springs, Colorado home. Almost half of that time was spent fronting Creating a Newsense, a Southern Colorado rock and roll band which maintains an avid cult fan base despite it's dissolution in 2011. The group released four albums and played hundreds of shows during it's life while helping to contributing to a burgeoning Colorado Springs music community.

Following Newsense, Joe released his debut solo effort A Time To Dance on Pueblo, Colorado based Blank Tape Records. It was a stark departure from his previous work, a minimalist acoustic folk album recorded on reel to reel tape with songs of hope, despair, longing and loss. In 2013 Joe recorded his second offering on Blank Tape entitled New West Sound, mixing saloon country and bluegrass gospel with dirty blues rock and lonesome ballads, all while maintaining a steady thread of lyricism and storytelling.

Joe is currently writing and recording new material and his electric guitar work with Grant Sabin & The Juke Joint Highball can be heard on the album Bourbon & Milk, which the group released in 2017.

His music has been featured in the documentary A Nickle and A Nail and in the upcoming film Making a Killing, and has been sampled and covered by artists across America as well as Europe and Australia. Joe has a genuine dedication to his family and community and a real connection to his fans.

Venue Information:
Swallow Hill Music - Daniels Hall
71 East Yale Ave

Denver, CO, 80210