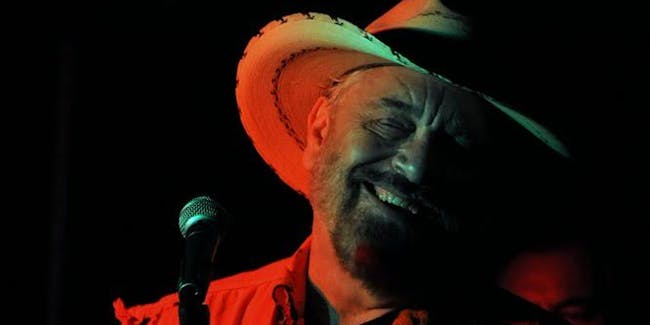 KGNU presents a CD Release Concert
Jon Chandler & Friends
Ernie Martinez, Lindsey Brown, Dana Vernon, John Macy, Mary Huckins
Swallow Hill Music - Daniels Hall
Denver
,
CO
Tickets purchased for the original 2020 show will remain valid for this rescheduled date.
Jon Chandler
Denver native and seventh-generation Coloradan Jon Chandler will appear at Swallow Hill Music on March 14 in conjunction with the release of his tenth recording, Homage. According to Chandler, "After nine projects of original material, I wanted to do a recording of cover songs filled with tunes from writers I admire who influenced my music, a recording that would be a tribute to some of the great Americana and country songwriters—an Homage. My old friend and producer John Macy took charge and the result is really gratifying."
"Some of the songs are obscure, and some are well known, but I love each tune. They're all ballads that require a bit of emotional attachment, and they traverse a century of American songwriting, proving the adage that 'once a good song, always a good song.'" Jon will be joined at Swallow Hill Music by a superb cast of musical friends including Colorado Country Hall of Fame members Ernie Martinez, Lindsey Brown, Dana Vernon, and John Macy, along with the incomparable Mary Huckins.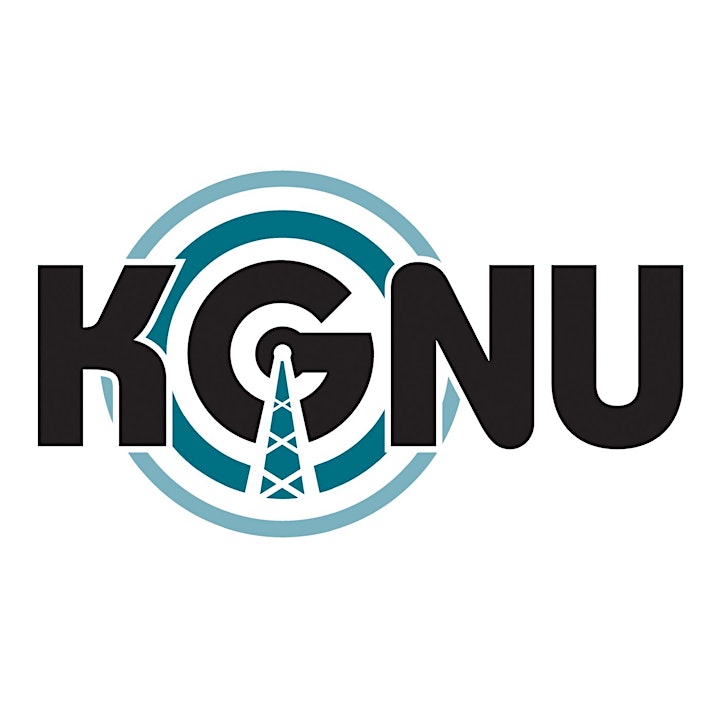 Venue Information:
Swallow Hill Music - Daniels Hall
71 East Yale Ave

Denver, CO, 80210