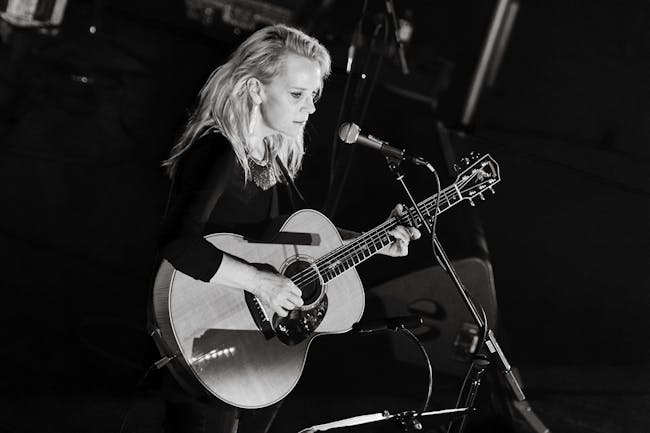 Mary Chapin Carpenter
John Craigie
Denver Botanic Gardens - York Street
Denver
,
CO
$63.00 - $68.00
On ShowClix
*$5/ticket fee will be applied at check out.
Mary Chapin Carpenter
Website | Facebook | Twitter | Instagram | YouTube
Over the course of her acclaimed career, Mary Chapin Carpenter has sold over 15 million records. With hits like "Passionate Kisses" and "He Thinks He'll Keep Her," she has won five Grammy Awards (with 15 nominations), two CMA awards, two Academy of Country Music awards, and is one of only fifteen female members of the Nashville Songwriters Hall of Fame.
Her songs speak to the most personal of life's details and the most universal. Carpenter's most recent release, Sometimes Just the Sky, a celebration of her acclaimed 30-year recording career, features new versions of some of the singer's most beloved songs, plus one newly penned track. Of the music, Billboard praises "...the new rendition features not only different flavors and textures created by the players but also a deeper meaning within the lyrics, which hold up 30 years later."
Carpenter will tour this summer in support of her new full-length album, produced by Ethan Johns and recorded at the U.K.'s Real World Studios, which will be released in early summer. Additional details will be announced soon. The forthcoming project is Carpenter's first album of new material in five years.
Most recently, Carpenter released a new single, "Our Man Walter Cronkite," which was co-produced by Jamie Mefford (Gregory Alan Isakov, Nathaniel Rateliff) and recorded at Colorado Sound Studios. Of the song, Carpenter shares, "Growing up, Walter Cronkite was in our house Monday through Friday, presenting the news as The Most Trusted Man In America, as he was known in his time. My parents raised us to believe that people in jobs like Cronkite's told the truth; they raised us to believe in a world that reaches out to those who need help, that does not turn away from those less fortunate, or homeless, or those forced to leave their country because of the threat of violence, poverty and persecution. It's a different time now. I miss my parents, and I miss Walter Cronkite."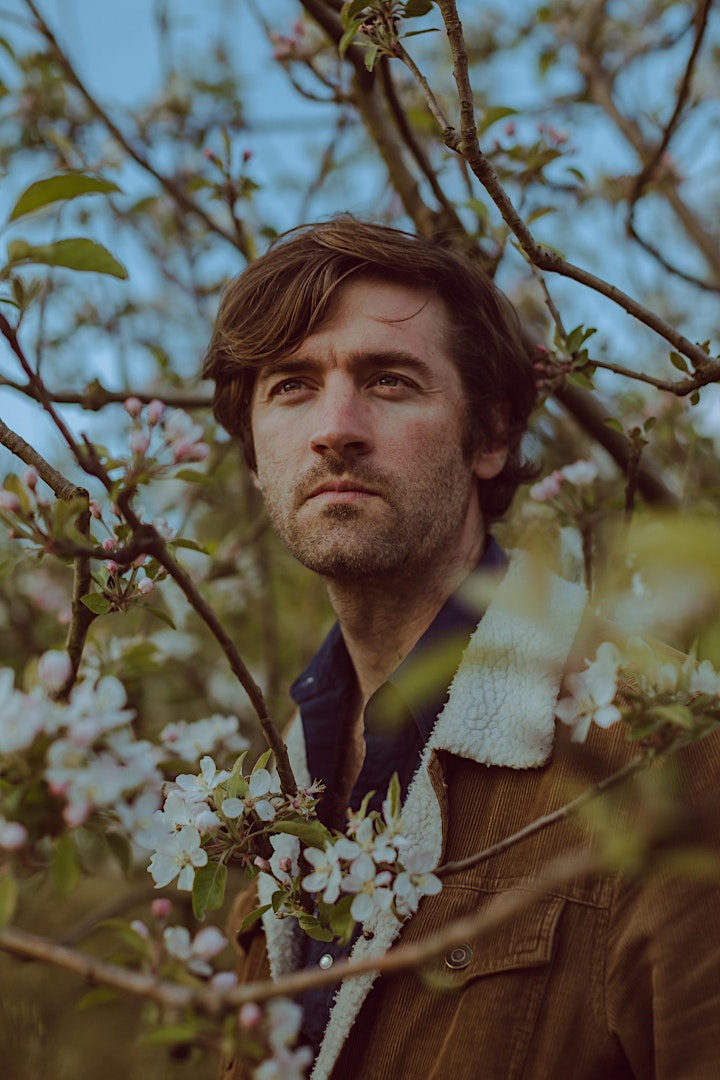 John Craigie

Website | Facebook | Twitter | Instagram | YouTube

Renowned for his eloquent Americana style, engaging live shows, and off-the-cuff clever observations, John Craigie carries on the legacy of classic singer-songwriters, while blazing a trail of his own. Recently, that trail twisted and turned into new territory for the Portland, OR performer who The Stranger appropriately dubbed, "the lovechild of John Prine and Mitch Hedberg." His music speaks loud to both audiences and fellow artists. Todd Snider notably hand-delivered a gift on-stage, and Chuck Norris has sent fan mail. His fifth full-length album, No Rain, No Rose boasted two collaborations with Gregory Alan Isakov, namely "Highway Blood" and "I Am California." Both quickly cracked One Million Spotify streams and counting as his knack for a captivating narrative and rustic aural palettes powered the 13-track offering together.

As No Rain, No Rose landed, he caught the attention of none other than Jack Johnson. Soon after, Craigie found himself onstage for 12 shows during Johnson's 2017 summer tour including performances at The Greek Theatre in Berkeley, CA and The Gorge in Washington. Along the way, he earned acclaim from SF Weekly, Seattle Times, AXS, and more. Festival appearances also include Ohana Music Festival (CA), Mountain jam (NY), SXSW (TX), Electric Forest (MI), Summer Camp (IL), Kate Wolf Music Festival (CA), Pickathon (OR), Edmonton Folk Festival (AB), Kerrville Folk Festival (TX), Wanderlust (CA & VT), High Sierra Music Festival (CA) and more.

When Craigie plays, it's one of those special shows that can make you laugh and cry in the same song. It's a musical journey that can't be denied.

Venue Information:
Denver Botanic Gardens - York Street
1007 York St
Denver, CO, 80206