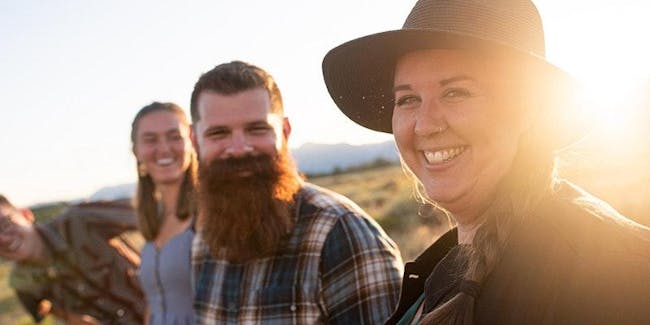 Swallow Hill Live – Presented by 105.5 The Colorado Sound
National Park Radio
,
$0.00
Free livestream. Click artist name for details.
On Facebook Live
Join National Park Radio on Facebook Live at 6pm, presented by 105.5 The Colorado Sound!
For more details and to access the livestream, click HERE.
National Park Radio is a modern-folk/Americana band from the Ozarks, echoing fresh but familiar sounds of The Avett Brothers and The Lumineers. Releasing a self-produced EP in early 2013, 2016 brought their debut full-length album "The Great Divide". In early 2017, their follow-up album "Old Forests" was released in an attempt to get back to their indie roots. Touring the country and building their passionate fan-base ever since, National Park Radio released "The Road Ahead" in 2020 during quarantine, which features elegant, adventurous songwriting along with the beautiful harmonies of husband and wife duo Stefan & Kerrie Szabo at the core of the band.
Venue Information: