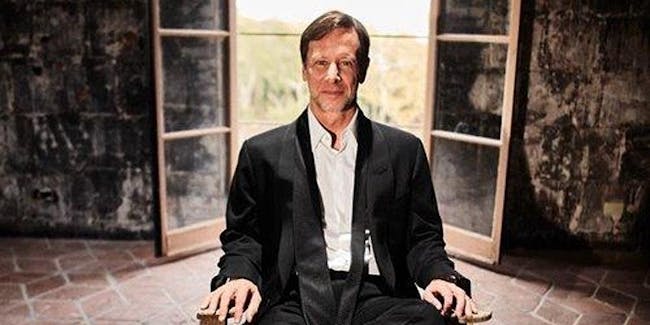 Swallow Hill Live – Presented by 105.5 The Colorado Sound
Pete Muller
,
$0.00
Free livestream. Click artist name for details.
On Facebook Live
Join Pete Muller on Facebook Live at 6pm, presented by 105.5 The Colorado Sound!
For more details and to access the livestream, click HERE.
Pete Muller is an American singer-songwriter whose passion for math and music forged a rather unconventional path. His sound can be described as Americana with a rock and soul vibe, and his single, "Let You In," is getting national airplay.
Born to hard-working immigrant parents, Muller learned to play the piano as a teenager and studied math at Princeton. After graduating, Muller spent time composing music for a rhythmic gymnastics team in Northern California before realizing that his talent for numbers could be useful in figuring out capital markets. He became a pioneering quant trader (well before it was cool to be a nerd), and achieved considerable success in the financial world before famously taking a break to reconnect with music.
Muller briefly attended the graduate musical theater program at Tisch/NYU and, while he found that musical theater wasn't for him, he reveled in the feedback and critiques from the other students. Intent on creating a similar environment, Muller started a songwriting circle, gathering like-minded artists at his apartment every week to share their newest work.
Venue Information: