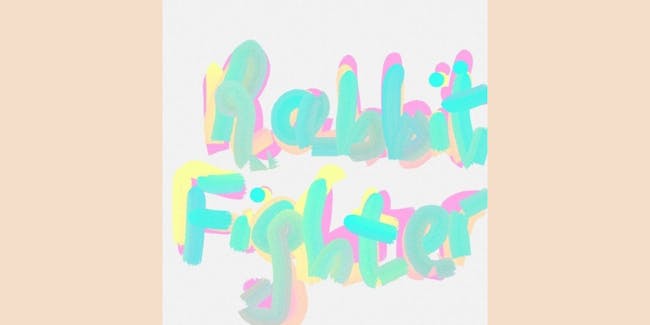 Swallow Hill Live – Presented by 105.5 The Colorado Sound
Rabbit Fighter
,
$0.00
Free livestream. Click artist name for details.
On Facebook Live
Join Rabbit Fighter on Facebook Live at 6pm, presented by 105.5 The Colorado Sound!
For more details and to access the livestream, click HERE.
Rabbit Fighter was formed in 2017 in Denver, CO by Zoya Brou, Daniel Sayers, Brook Theis and Matthew Tillson. They are influenced and inspired by the experimental DIY scene that surrounds them.
Venue Information: