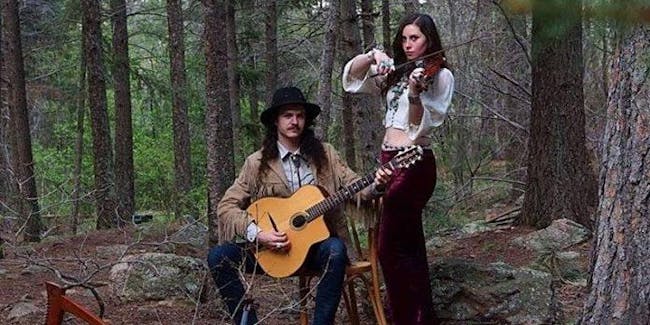 Swallow Hill Live – Presented by 105.5 The Colorado Sound
Roma Ransom
,
$0.00
Free livestream. Click artist name for details.
On Facebook Live
Join Roma Ransom on Facebook Live at 6pm, presented by 105.5 The Colorado Sound!
For more details and to access the livestream, click HERE.
Roma Ransom has been together since 2010, performing across the country in a wide array of venues. Roma Ransom plays music that is best described as eclectic bohemian world folk with sounds that can be identifiable from music played across the entire earth. Roma Ransom has a passion to enlighten and enrich people's lives with music from many different cultures and generations.
Venue Information: