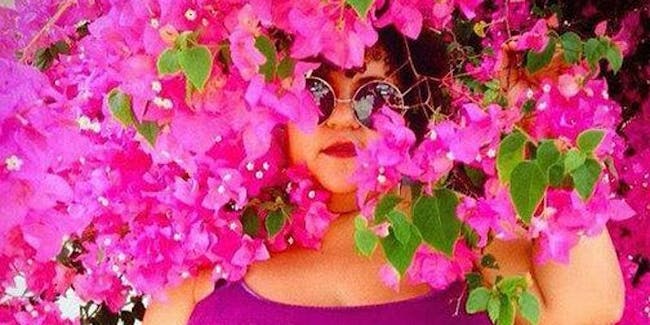 Swallow Hill Live – Presented by 105.5 The Colorado Sound
Shanti Lalita
,
$0.00
Free livestream. Click artist name for details.
On Facebook Live
Join Shanti Lalita on Facebook Live at 6pm, presented by 105.5 The Colorado Sound!
For more details and to access the livestream, click HERE.
Shanti Lalita is a cellist, composer, writer and producer that focuses her work on the creation of soundscapes, translating poetry into music and vice-versa. Narrative is key for the format in which she presents sound art, using a musical approach to voice meditations on personal matters, social and political ideas, and other more mystical aspects of life.
Venue Information: