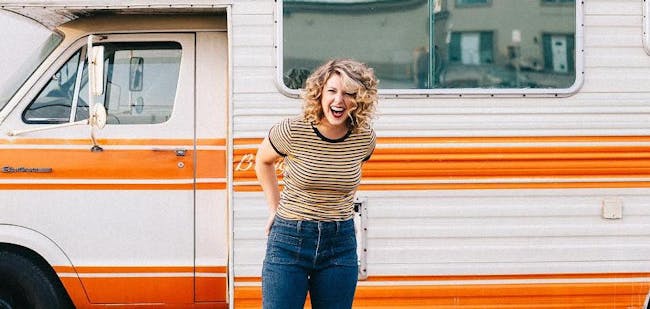 Swallow Hill Live – Presented by 105.5 The Colorado Sound
Shilo Gold
,
$0.00
Free livestream. Click artist name for details.
On Facebook Live
Join Shilo Gold on Facebook Live at 6pm, presented by 105.5 The Colorado Sound!
For more details and to access the livestream, click HERE.
If Eva Cassidy and Nina Simone had a musical love-child Shilo Gold would be it. Colorado based blues for the soul.
Venue Information: