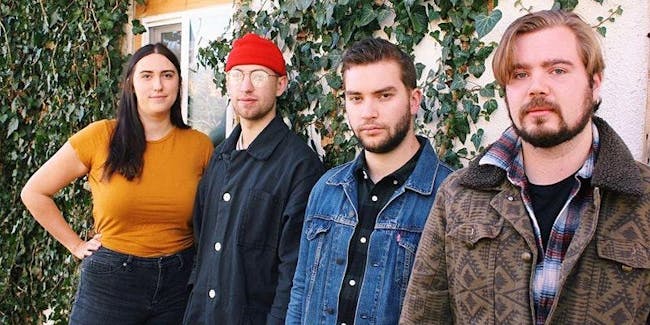 Swallow Hill Live – Presented by 105.5 The Colorado Sound
Specific Ocean
Sponsored By Painted Bench Catering
,
$0.00
Free livestream. Click artist name for details.
On Facebook Live
Join Specific Ocean on Facebook Live at 6pm, presented by 105.5 The Colorado Sound, and sponsored by Painted Bench Catering!
For more details and to access the livestream, click HERE.
Specific Ocean is an independent band out of Denver, CO.
Venue Information: