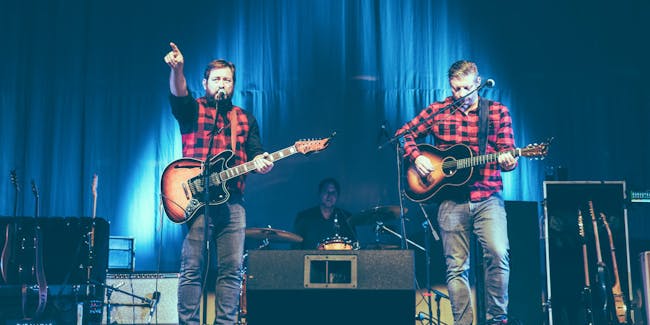 The Nadas Duo
Daniella Katzir Duo
Swallow Hill Music - Daniels Hall
Denver
,
CO
$20.00 - $22.00
Postponed
NEW DATE TBD
The Nadas Duo
Website | Facebook | Twitter | Instagram | YouTube
Jason Walsmith and Mike Butterworth of Iowa legend folk-rock band The Nadas take the stage as a two-person act to showcase the dynamic range, which has fueled for their larger ensemble for 25 years.
With the aspiration of creating a "storytelling and listening room experience," the Nadas Duo performs completely acoustic set. Even unplugged, the duo's voices resound, and their harmonies fit together like puzzle pieces. Complementing their stripped-down arrangements are the goofy stage antics and expert crowd-work refined with years of playing in a larger, rockin' outfit.
Daniella Katzir Duo
Website | Facebook | Instagram | SoundCloud | YouTube
Daniella Katzir is a singer songwriter who's been at for 20 plus years. At this point in her career of playing, Katzir is focused on a blend of claw-hammer banjo and Piedmont style finger-picking, complemented by a variety of vocal approaches from gypsy-jazz inspired blues to Americana folk to the East Coast funk and soul. A talented lyricist and musician, Katzir's rhythmic authority on the guitar is solidified by her childhood years of playing the drums. She is the former front-woman of the front Boulder-based band Magnolia Row, and has shared the stage with many different nationally and internationally touring artists.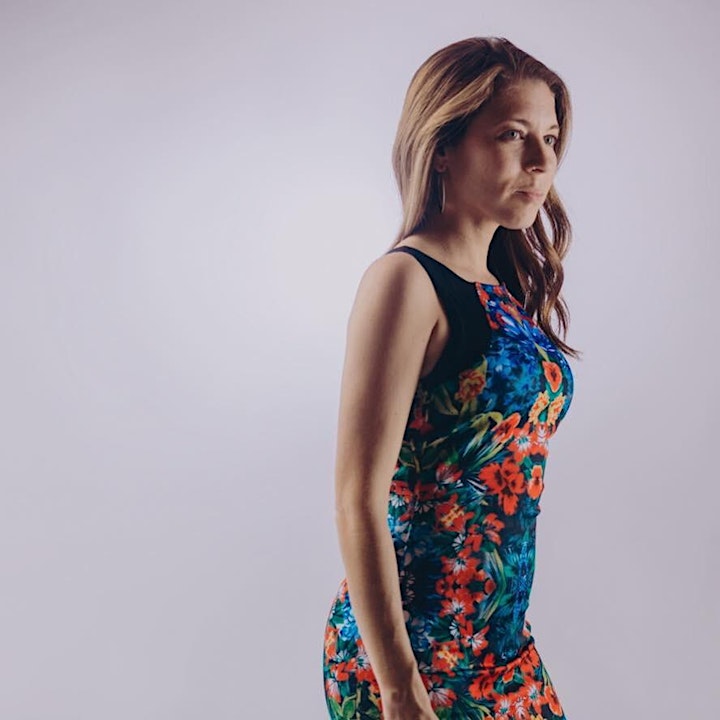 Venue Information:
Swallow Hill Music - Daniels Hall
71 East Yale Ave
Denver, CO, 80210