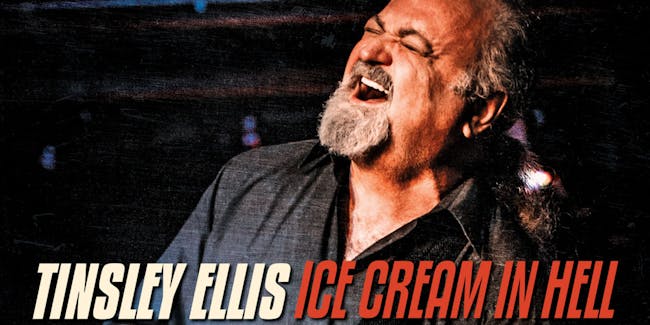 Tinsley Ellis
Randall Dubis
Swallow Hill Music - Daniels Hall
Denver
,
CO
$22.00 - $24.00
Sales Ended
Doors at 6:00pm, Show at 7:00pm. All sales are final.
Tinsley Ellis
Website | Facebook | Twitter | Instagram | Video
"Incendiary...Scalding guitar and banshee solos. Ellis mixes soul and fire."
—Premier Guitar
"Rugged, burning and riveting...Tinsley Ellis is a powerful and commanding presence, both on guitar and as a gruff, full-throated vocalist. He's the hardest-working man in blues-rock...It's impossible to not enjoy the ride."
—Blues Music Magazine
Ever since he first hit the road 40 years ago, blues-rock guitar virtuoso, soulful vocalist and prolific songwriter Tinsley Ellis has grown his worldwide audience one scorching performance at a time. Armed with blazing, every-note-matters guitar skills and scores of instantly memorable original songs, Ellis has traveled enough miles, he says, "to get to the moon and back six times." He's released 17 previous solo albums, and has earned his place at the top of the blues-rock world. When asked if he'd consider himself a "blue-collar" bluesman, Ellis, in his trademark wit, quips, "No. I'm part of the no-collar crowd." His imaginative songs tell stories of common, shared experiences in uncommon ways, all fueled by his high-octane, infectious, hard-rocking guitar playing. Live, Ellis has captivated and amazed fans in all 50 United States, as well as in Canada, all across Europe, Australia and South America. Vintage Guitar says, "He delivers blistering blues-rock, soul romps, minor-key blues, and shuffles—and it all sounds great." The Chicago Sun-Times says, "It's hard to overstate the raw power of his music."
Ellis considers his new album, Ice Cream In Hell, the most raw-sounding, guitar-drenched album of his career. Recorded in Nashville and produced by Ellis and his longtime co-producer Kevin McKendree (John Hiatt, Delbert McClinton), Ice Cream In Hell is a cathartic blast of blues-rock power. Though inspired by all three Kings (B.B., Albert and Freddie), as well by Carlos Santana, Hound Dog Taylor and others, Ice Cream In Hell is pure, unadulterated Tinsley Ellis. The 11 Ellis originals range from the nod to Stax-era Albert King, "Last One To Know", to the Peter Green-flavored "Everything And Everyone" to the Hound Dog Taylor-esqe romp "Sit Tight Mama" before ending with the hair-raising, slow-burning ballad, "Your Love's Like Heroin". Throughout the album, Ellis' deeply emotional, lyrical guitar solos perfectly match his fervent vocals.
"A musician never got famous staying home," says Ellis, who continues to perform over 150 nights a year. Now, with Ice Cream In Hell, Tinsley Ellis will again hit the highway, bringing his roof-raising, road-tested music to fans wherever they may be. "I've seen it all," the Atlanta native says of his four decades on the road. "And a lot of my audience has been along for the entire time. It's not always easy. But the payoff is the music. That's the ice cream."
Randall Dubis
Randall Dubis's resume reads like a Who's Who in the blues music world. Randall has worked with many great performers. He spent over two years touring full-time with the great blues lap steel guitar legend Sonny Rhodes, traveling across the U.S., Canada and Europe (including France, Belgium, Luxembourg, Switzerland, Poland, Italy and Sicily). That tour included 21 blues festival appearances (at 19 of which Sonny topped the bill). Additionally, Randall has performed with the late Chicago bluesman Son Seals on club dates and festival appearances. Mentored by both Rhodes Seals, it is clear Randall has absorbed the best of their styles and honored their influences in his performance skills.
Randall and Dan Treanor competed in the 2016 International Blues Challenge, sponsored by the Colorado Blues Society, reaching the semifinals, and Randall also competed in the 2015 International Blues Challenge as a soloist, sponsored by the Mile High Blues Society. Most recently, he returned to the 2019 IBC as a soloist, again sponsored sponsored by the Mile High Blues Society. His career continues to grow by leaps and bounds with the release of his third CD, Bitter*Sweet, followed by a Canadian promotional tour. Randall is based out of Colorado and when he is not on the road he works the hometown festival and events scene. If your city is lucky enough to be on Randall's tour plans don't miss his live performances.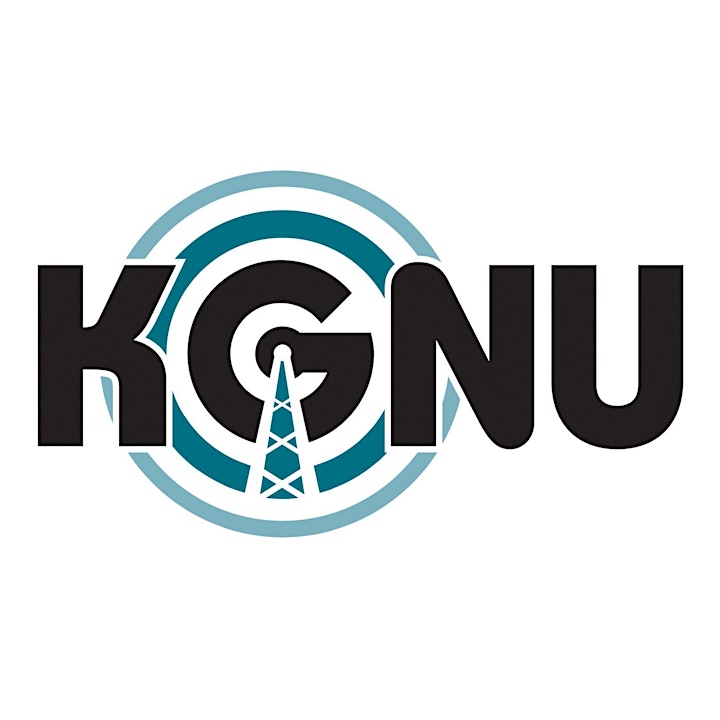 Venue Information:
Swallow Hill Music - Daniels Hall
71 East Yale Ave
Denver, CO, 80210