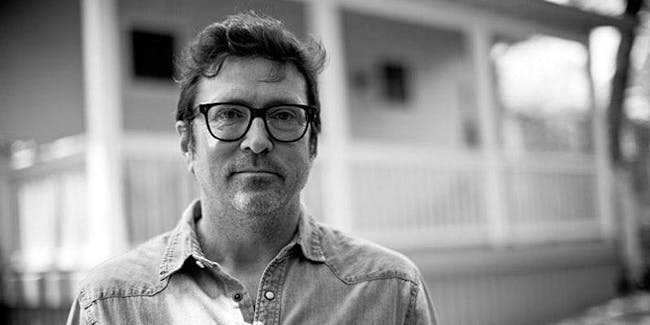 Swallow Hill Live – Presented by 105.5 The Colorado Sound
Will Kimbrough
,
$0.00
Free livestream. Click artist name for details.
On Facebook Live
Join Will Kimbrough on Facebook Live at 6pm, presented by 105.5 The Colorado Sound!
For more details and to access the livestream, click HERE.
Will Kimbrough has spent a lifetime writing songs and performing them, along the way becoming a respected recording artist, producer and musician. Will recently launched a Patreon page and is putting energy into new songs and getting music out to the Patreon Patrons.
His latest album is I Like It Down Here and his next release is Spring Break, a solo acoustic record in the tradition of Folkways and Vanguard folk records.
Will's songs have been recorded by Jimmy Buffett, Little Feat, Todd Snider, Jack Ingram, Gretchen Peters and many others.
His production credits include Buffett, Doug Seegers, Todd Snider, Radney Foster and Steve Poltz.
Will is a prolific writer and recording artist, a member of Willie Sugarcapps, DADDY and Emmylou Harris' Red Dirt Boys.
Please check out the Patreon - if you're a fan of Will's music, you will love it!
Venue Information: